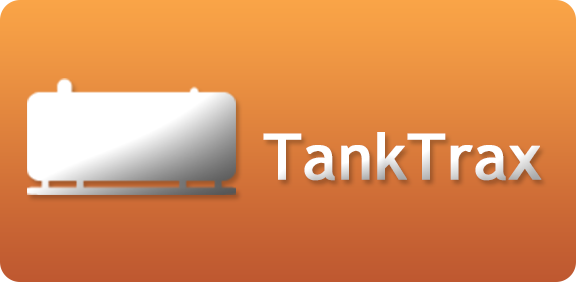 TankTrax manages pertinent information about your equipment, including loan agreements and location of your tanks.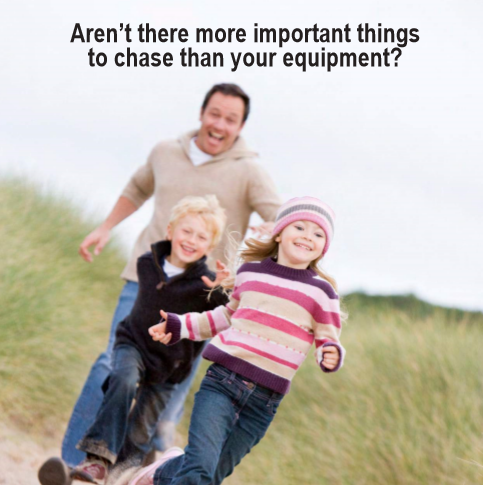 Rentals
Rentals are tracked easily so that your team and your customers know all facets related to the tank.
Tank Locations
Never lose another tank. Enough said.
Reports
Management gain an understanding of their tank business and how it relates to their overall operations.
Free Trial
Try TankTrax for 30 days to see if it is right for your company.
I don't know how we kept track of our tanks before TankTrax.
I haven't lost one tote or skid tank since using the app.
Demo
Contact us for a demo to see if TankTrax can help your business.